About Dr Anil Sharma
Anil is a Specialist Surgical Gynaecologist and in Auckland. His expertise lies in the management of women's health problems.
---
Anil was brought up in London and educated in England. After his medical and surgical degrees he specialised in OBGYN with memberships of the UK and Aus / NZ Royal Colleges of OBGYN.
He moved to NZ permanently in 2001.
Anil's Qualifications

MB ChB

(Bachelor of Medicine and Surgery, Leicester University 1987)
Diploma of Geriatric Medicine

(Royal College of Physicians, London, 1990)
MRCOG

(Member Royal College of Obstetricians and Gynaecologists, London, 1996)
MRANZCOG

(Member, Royal ANZ College of O & G, Melbourne, 1997)
FRANZCOG

(Fellow, Royal ANZ College of O & G, Melbourne, 1999)
Certificate of Completion of Specialist Training

(Specialist Training Authority UK, 1999)
Diploma in Legal Aspects of Medical Practice

(Cardiff University 2001)
Colposcopist

(British Society for Colposcopy, Birmingham and London)
FRCOG

(Fellow Royal College of Obstetricians and Gynaecologists, London, 2008)
Vocationally registered as a Specialist Obstetrician and Gynaecologist with the Medical Council of New Zealand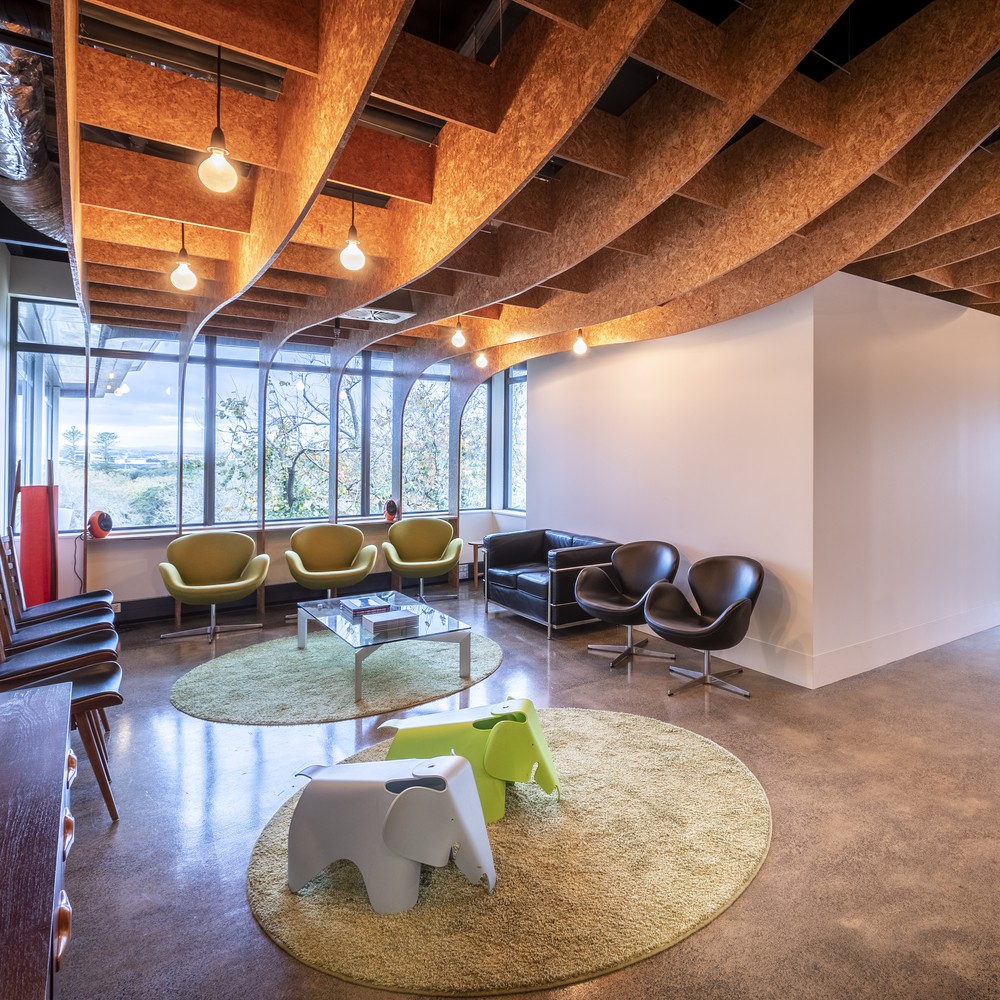 Anil thoroughly enjoys meeting and interacting with people. He is always keen to involve patients in their healthcare. He has focussed on Gynaecology for many years, having given up his busy past Obstetric practice. In his career, he has helped mums-to-be deliver over 5000 babies.
He has a keen interest in ethical practice and respect for the patient's rights. He undertook a diploma in medical law at Cardiff University. He updates his practice and undertakes the Continuing Medical Education Programme (and certification) of the Royal ANZ College. He also gives postgraduate lectures to family doctors and nurses about Gynaecology and writes frequently for medical magazines and a research journal. Anil also enjoyed being the Women's Health Expert for TVNZ Good Morning and has written widely for a number of popular magazines.
Anil was deeply honoured to be made a Fellow of the Royal College of Obstetricians and Gynaecologists (London) in 2008. This is conferred after sustained contributions to the vocation and maintenance of high standards and practice.
He is married to a GP and has three teenage daughters. His spare time is spent with the family and in the great NZ outdoors. He loves comedy and modern design and architecture.
He is delighted that the practice is managed by Anne Whineray who is also a trained nurse and adept at all aspects of gynae health care management.
Anil has considerable surgical experience and performs a wide range of procedures having undertaken a traditional (and long) training programme in the UK and NZ prior to specialisation in 1999.
We aim to provide you with an efficient and sensitive, personalised service. At all times we will strive to keep you well-informed and to allay your anxiety. We will listen to your wishes carefully and help you to achieve truly informed choice in your healthcare. We will take heed of your views and comments that help us to continually improve the provision of Gynaecology health care.
---
"

I cannot thank Dr Sharma and Anne enough for their kind, compassionate and life-saving care. Anne went out of her way to find me an appointment when I was in a bind. Dr Sharma was amazing from the get-go, listened to my concerns, thoroughly explained my situation and immediately provided me with top notch medical care. I will forever be grateful.

Danielle

"

Dr Sharma strikes the perfect balance between approachability and professionalism. In this way he engenders trust and confidence in his assessment and surgical intervention.

Jan

"

Anil is a very kind-hearted person, who is attentive, listens, and genuinely cares about you as a patient. He works hard to acknowledge and understand your perspective around other aspects of your life, in order to determine an appropriate plan forward for medical care and recovery. I'm really grateful to have had Anil on my team. Thanks so much!

Hinerau

"

Dr Sharma is an outstanding practitioner. He is clearly well-versed in the area of Gynaecology and can discuss with you the pros and cons around even the newest advances in the field to help you make an informed choice. He also takes the time to ensure that you fully understand what lies ahead. Rest assured, you are in safe hands.

Yvonne
---